Calendar / Calendrier
For every dive, please arrive 30 minutes prior.
Pour chaque plongée, veuillez arriver 30 minutes avant.

Les Escoumins, QC
August 20 @ 12:00 am

-

August 22 @ 11:59 pm

EDT

Free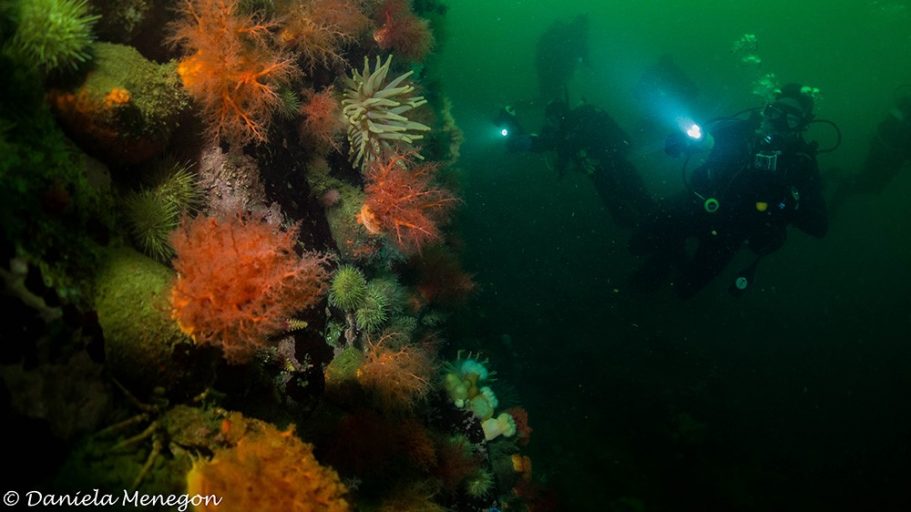 The club typically does a trip away for two or three days of diving and this year we will go to Les Escoumins. This is an excellent dive location created where the salt meets the fresh water in the St. Lawrence. In order to facilitate diving, a Marine Park has been established which includes a Marine Discovery Centre (museum) and a dive centre with equipment rentals and air fill. Participants of this dive excursion must be current club members.
Aerial photo of Marin Park area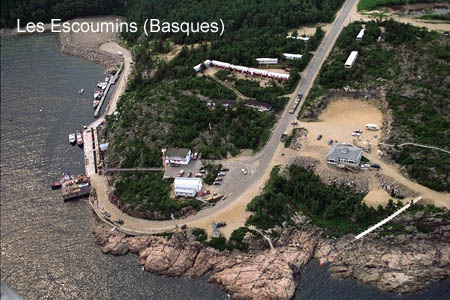 References:
Note that the water is cold here (32 to 46 oF) so divers must have two 7mm layer wetsuits (or dry suites), hoods and thick gloves.
Friday will be a travel day. Sat, Sun and Mon will be dive days for those who can attend for all three day, therefore Tue will be a travel day.
Six two-bed rooms have been reserved under the name of the organizer. The motel is called The Pelchat Hotel Complex,
www.complexepelchat.com
. The cost / night is about $145, before taxes with check-in on 19 August and check-out on 22 Aug.
You must be an FSAC member.
RSVP at the bottom of this page.
Contact the organizer of this dive (Jim Dunfield) to confirm if any reserved rooms are still available. If so he will provide instructions on how to reserve one of the rooms being held.