Calendar / Calendrier
For every dive, please arrive 30 minutes prior.
Pour chaque plongée, veuillez arriver 30 minutes avant.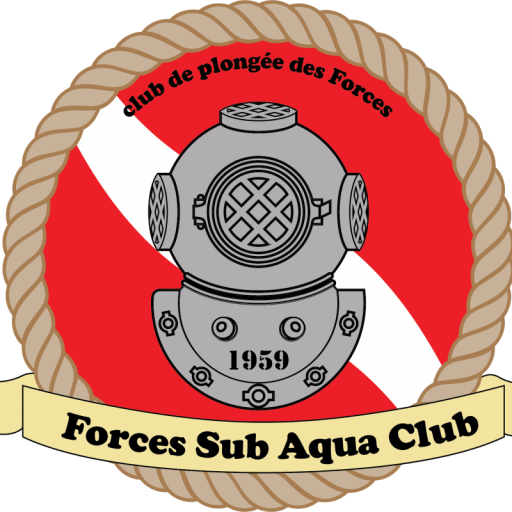 FSAC Clubhouse
330 Croil Private, Ottawa, On, Canada
We are shifting our annual general meeting to after the dive season in hopes to get feedback from the membership and better prepare for the next season! We are offering a hybrid approach this year, please select your preferred attendance method below. Physical location: Main CFMWS building, located at 330 Croil Private (Bldg 471) in …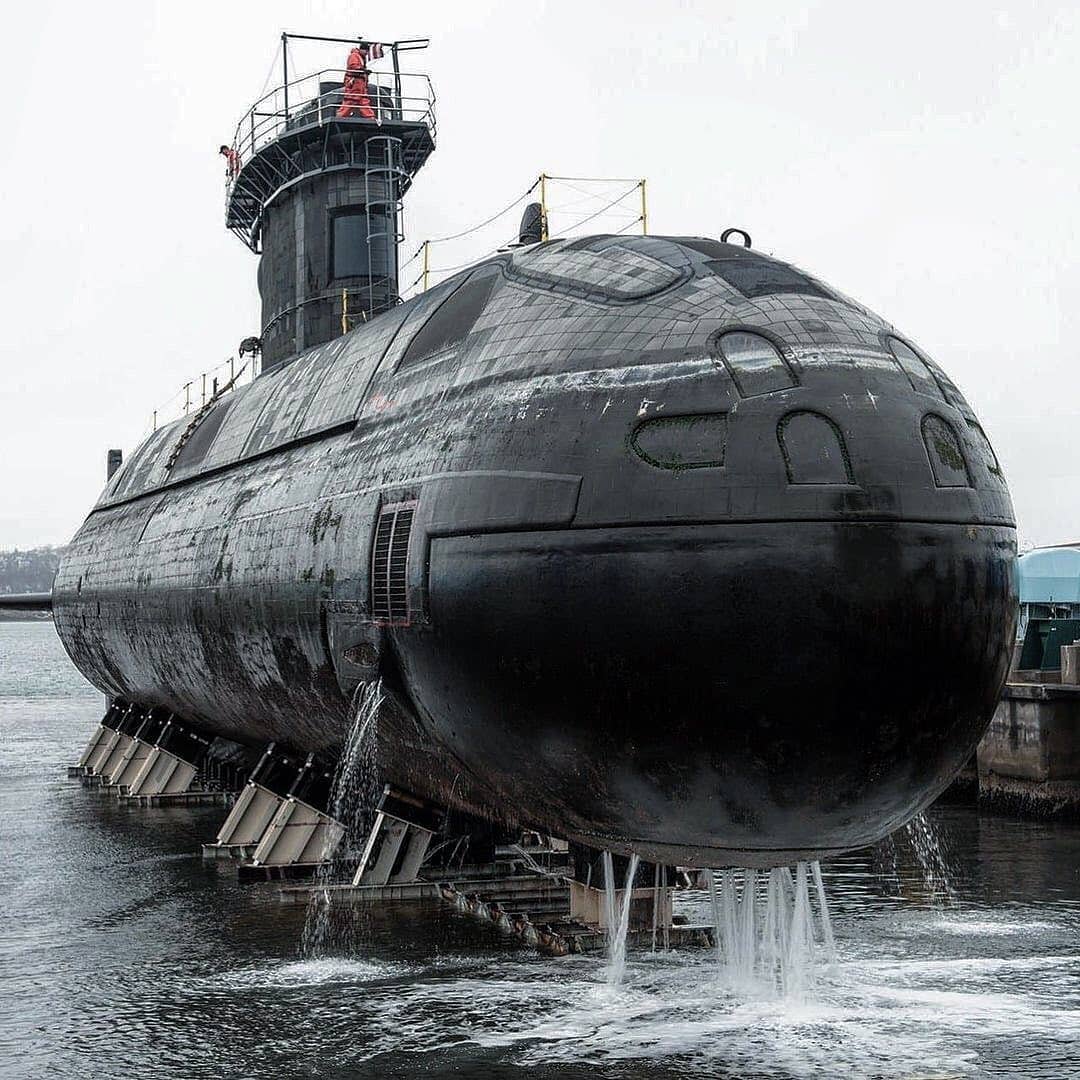 The Bunker
200 Prive de Niverville, Ottawa, On, Canada
Our Dry Dock lectures are an opportunity during the off-season for our members to get together and discuss a variety of scuba-related topics. This lecture will discuss diving in and around the Halifax area. It will include recommended equipment and dive sites.