Who can join?
In short, you can join if you are part of the NCR's Defence Team community and their immediate family, but we welcome others who are not part of the Defence Team (restrictions may apply). If you are unsure if you qualify, please refer to our constitution and bylaws. These documents explain in detail the requirements to join.
Membership Cost:
Regular Member – $15.00 +tax
Ordinary Member – $18.00 +tax
Associate Member – $21.60 +tax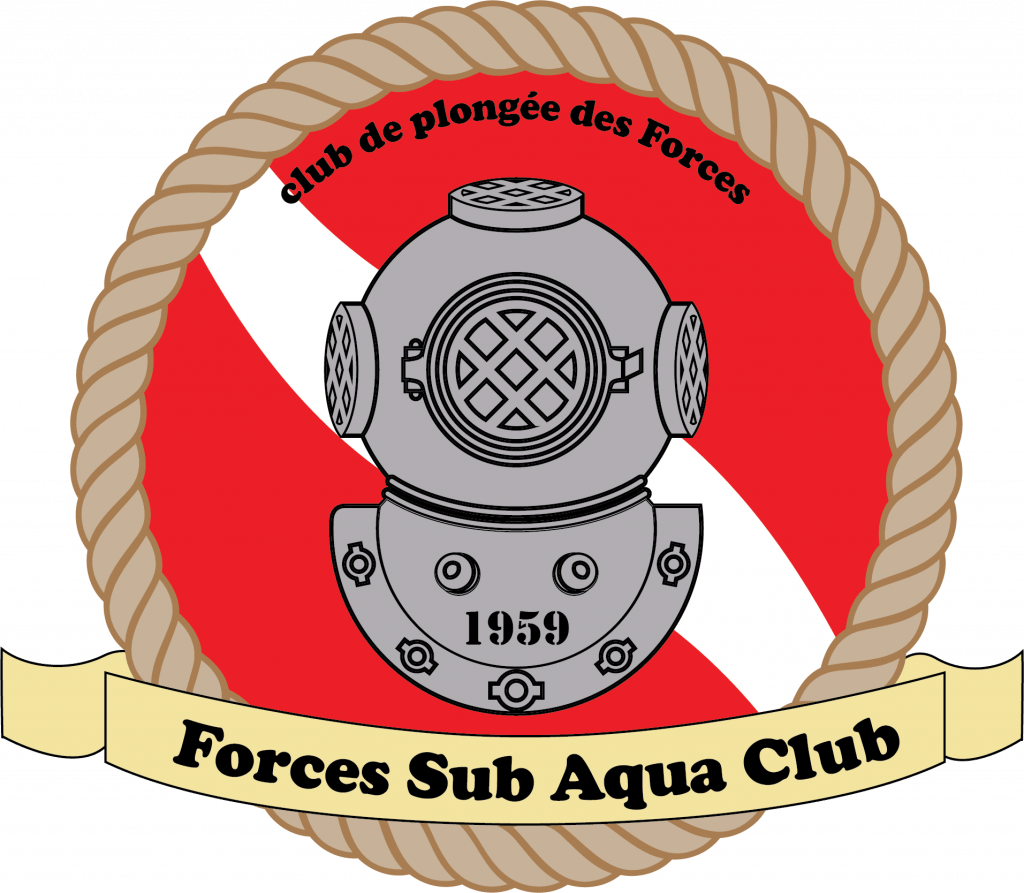 I would like to join, what next?
---
1. Registration Periods
You can register to become part of the club at anytime, however memberships are only valid for the calendar year. There are provisions to accommodate postings and further details are available in the club's constitution and bylaws.
---
2. Complete Required Membership Forms
Download, fill out and sign the PSP waiver and diver form. Further information on the diver form can be found here.
Complete the membership registration via the link below. You will be required to attach the PSP waiver and diver form. You will receive a verification email from FSAC to advise that you can continue to the next step. If you have any questions or concerns about the forms please contact us.
---
3. Register and Pay on CF Morale and Welfare Services website
After receiving your verification email, visit the CF Morale and Welfare Services website and register for an account if you currently do not have one. Our membership can be found under Memberships and Recreation Clubs and is titled Forces Sub-Aqua Club. For any assistance with this website please refer to their contact information under My Account.
---
4. Go Diving!
Upon receiving your completed documentation and verifying the completion of your payment we will send you a confirmation email and create a membership card, which will be ready for you to pick up the next time you go diving with us!
If we require more information or clarification for your application, we will reach out via the contact information submitted with your forms. Applications can take up to 72 hours to be processed.