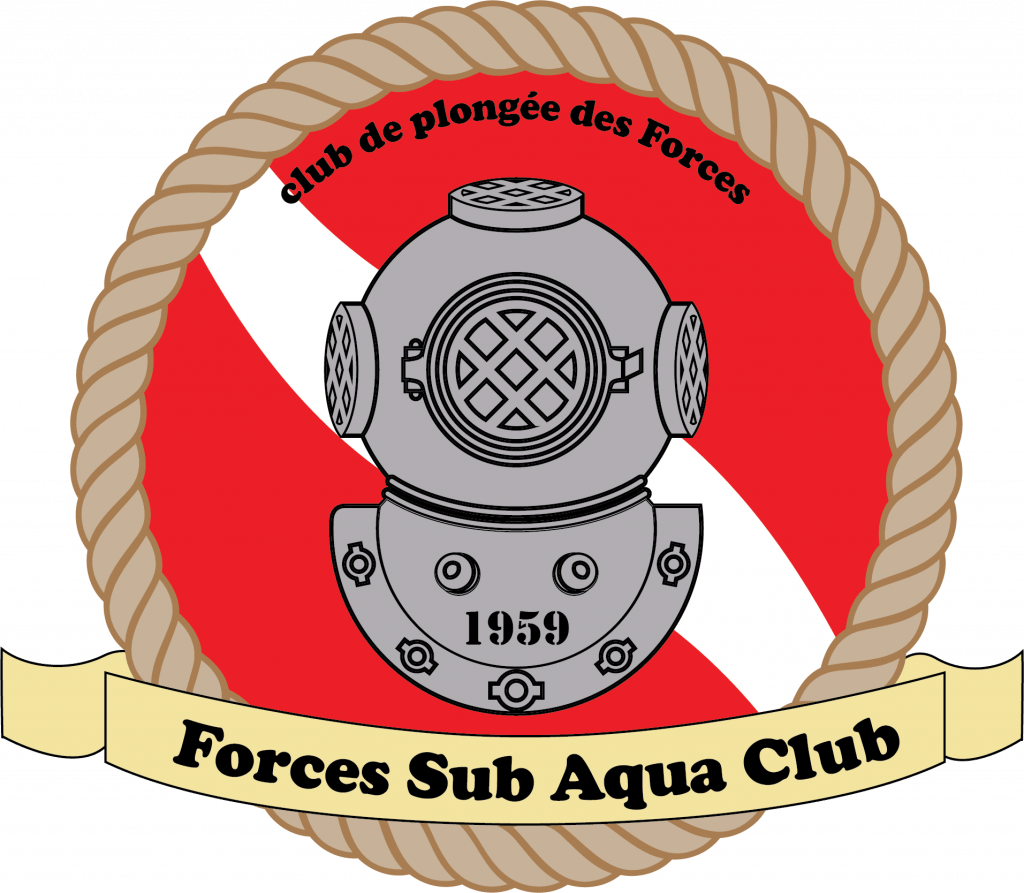 The Forces Sub Aqua Club originated in 1959
From its early beginning the FSAC has actively promoted safe skin and scuba diving. The club actively participates in environmental clean-ups, underwater archeology projects, and dive site conservation.
The FSAC executive team is composed of volunteers who are mainly serving CAF members
The Executive Team
The executive team is voted in by the general membership during the Annual General Meeting. They are responsible for the operation of the club and work hard to provide services and events throughout the dive season.
We are always looking for motivated individuals to help.
If you are interested in becoming more involved in managing the club please contact us!
Constitution and Bylaws
The club's activities require detailed policies, regulations, and safety directives to enable the safe practice of recreational scuba diving by its members.
It is the responsibility of every member to read and become familiar with these documents.