Dive Program
FSAC conducts a number of dives at various sites. Our activities encompass wreck, night, boat, and shore dives. Club members regularly take part in dives in the Great Lakes, the St. Lawrence River, as well as a variety of other locations.
In the event a dive is cancelled, the events calendar will be updated and RSVP attendees will receive an email notification. Additionally a cancellation message will be available at our contact number.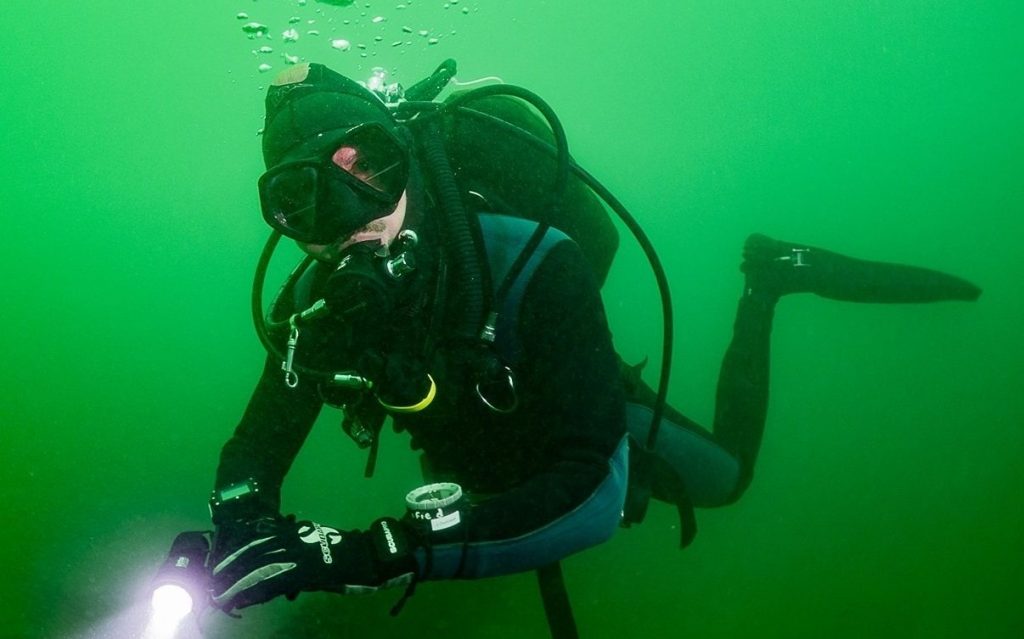 Come explore history!
---
Trips
The club occasionally organizes dive trips outside of the NCR. Follow our Facebook events page or visit our club calendar for more information.
---
---
Holiday Dives and Special Events
Join us for holiday dives, social gatherings and more! If you have a suggestion please contact us.
---
Visit our calendar for more information on our events!