Calendar / Calendrier
For every dive, please arrive 30 minutes prior.
Pour chaque plongée, veuillez arriver 30 minutes avant.

Rescue Diver Course 2311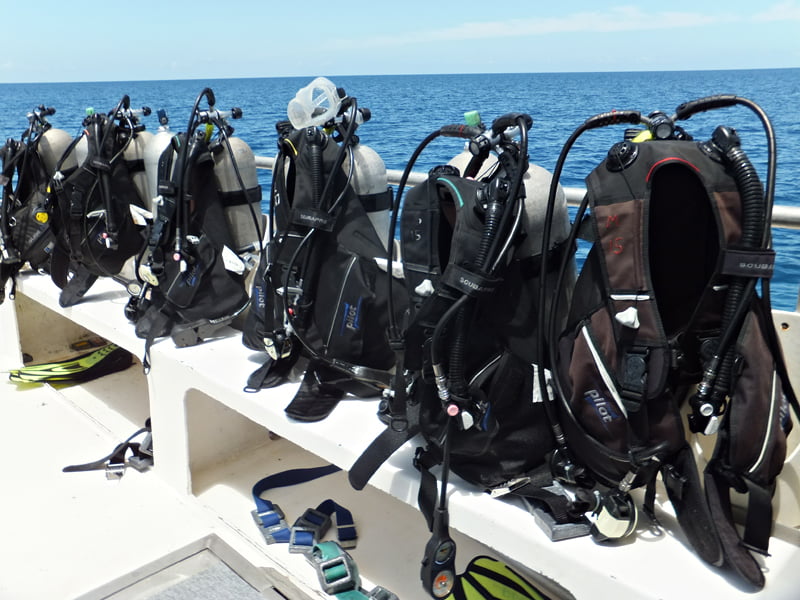 The Rescue Diver Course is designed to develop the knowledge and necessary skills to effectively perform diver rescues and assist and administer the necessary first aid in the event of an emergency. You will learn skills such as how to perform self rescues, buddy rescues, recognize and calm potential panic divers, administer proper first aid to divers that have experienced dive related injuries, conduct effective search patterns and manage accident scenes.
Language of instruction: English
Minimum age 18.
Provide proof of current CPR, first aid and oxygen (O₂) provider certification (may be combined with course).
Provide proof of Advanced Diver certification or equivalent, or open water diver certification and 25 logged open water dives.
Member's course cost: $475 + tax
Course tentatively scheduled for start of June, date TBC
To register you must already be a FSAC member. The course registration can be found at the CFMWS Ottawa BookKing website under Courses>Adults>General>Open Water 2301. If you do not see the course first select the blue Filters tab on the left, then select Season>All. Course registration deadline is 2 weeks prior to the start date.