Calendar / Calendrier
For every dive, please arrive 30 minutes prior.
Pour chaque plongée, veuillez arriver 30 minutes avant.

Visual Inspection Procedures 2351
April 5 @ 5:00 pm

-

8:30 pm

EDT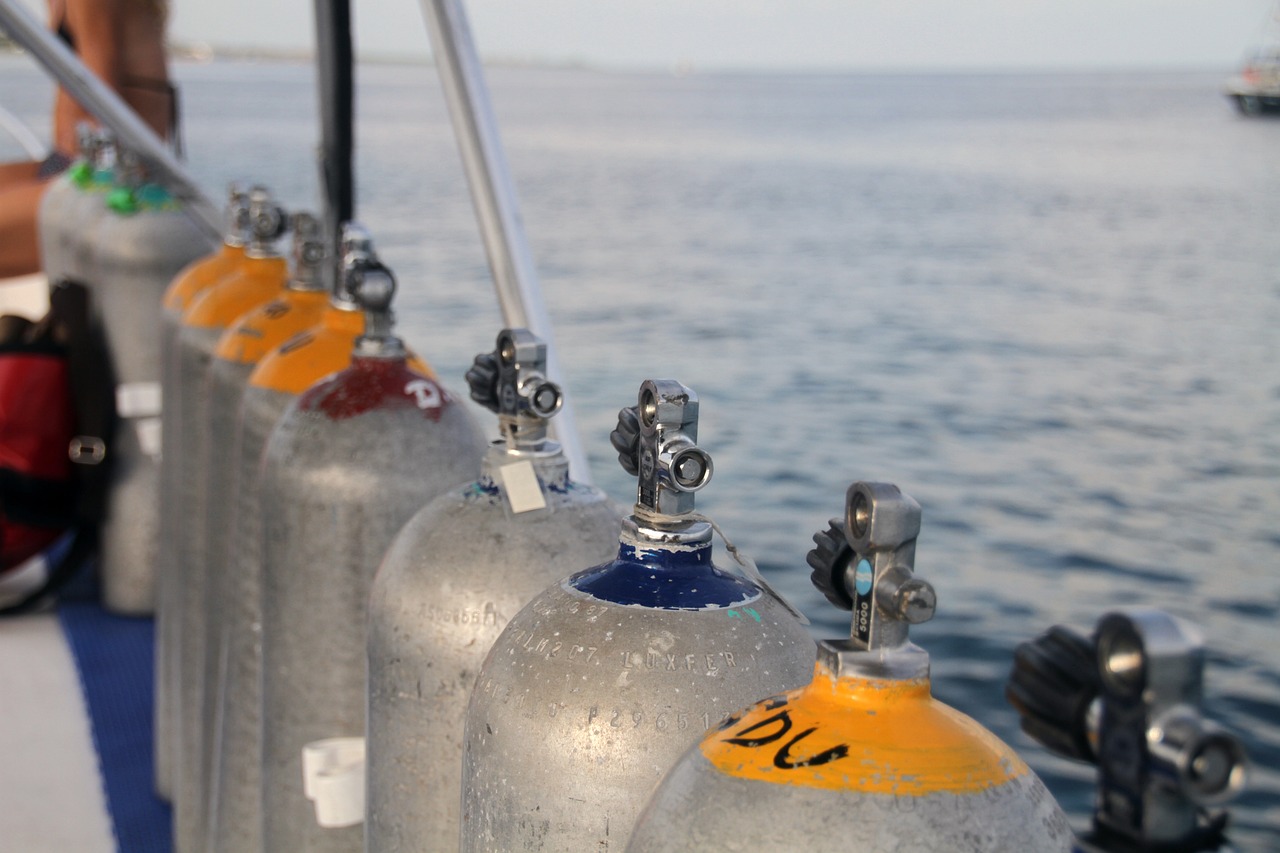 The cylinder Visual Inspection Procedures (VIP) Course is designed to promote safety, care and maintenance of high-pressure scuba cylinders. The VIP program aims to demonstrate to the scuba industry the need to meet and exceed the minimum standards established by the Transport Canada Dangerous Goods Regulations. In addition, it is intended to train inspectors in the proper handling, filling, and inspection techniques, including the identification of the various defective conditions that can lead to cylinder rejection. The course will also cover the operation and repair of valves, cleaning and maintenance, as well as the operation of high-pressure compressor systems.
Course requires 2 days of instruction.
05 Apr 23 1700 – 2030
12 Apr 23 1700 – 2030
Member's course cost: $319 + tax
Must be a minimum age of 18 years old.
To register you must be a FSAC member. The course registration can be found at the CFMWS Ottawa BookKing website under Courses>Adults>General>Visual Inspection Procedures 2351. If you do not see the course first select the blue Filters tab on the left, then select Season>All. Course registration deadline is 2 weeks prior to the start date.