Calendar / Calendrier
For every dive, please arrive 30 minutes prior.
Pour chaque plongée, veuillez arriver 30 minutes avant.

Nitrox Course 2362
July 12 @ 5:00 pm

-

8:30 pm

EDT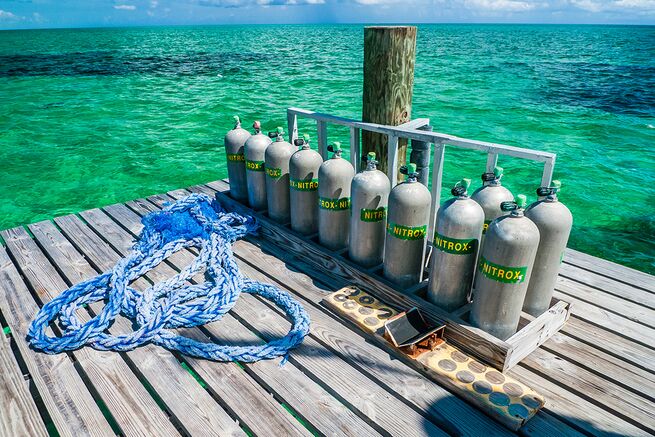 The Nitrox Diver Course is an entry-level course for divers wishing to continue their diver education and utilize enriched air nitrox as a breathing gas to extend no-decompression limits at depth. This course trains the diver to use up to 40% nitrox.
Course requires 1 day of instruction.
Member's course cost: $199 + tax
To register you must already be a FSAC member. The course registration can be found at the CFMWS Ottawa BookKing website under Courses>Adults>General>Nitrox Course 2362. If you do not see the course first select the blue Filters tab on the left, then select Season>All. Course registration deadline is 2 weeks prior to the start date.