Calendar / Calendrier
For every dive, please arrive 30 minutes prior.
Pour chaque plongée, veuillez arriver 30 minutes avant.

Tobermory
September 9

-

September 10

Free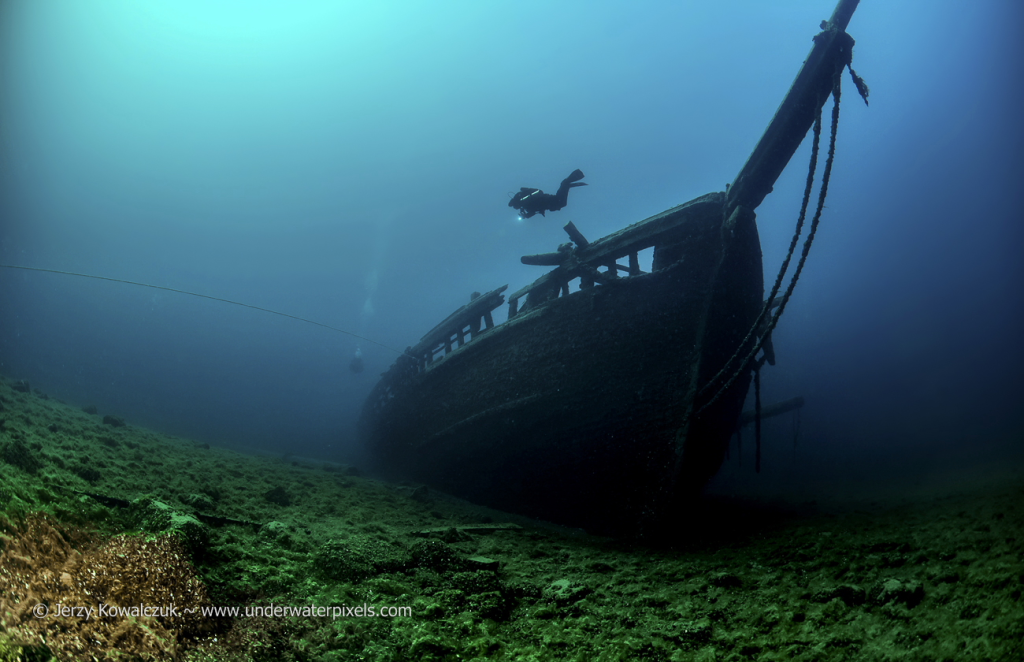 A group of divers is going to Tobermory for two days of diving.  Although this is not an FSAC run activity, we are providing the information here to share the opportunity for those interested.  This is an excellent dive location with great wrecks and quite good visibility.  Only Advanced Level divers should consider this site because of  the depth of some sites and the cold water temperature.
Tobermory Marin Park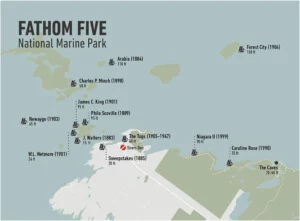 Cost:
The cost per day for the charter is $1391 + HST divided by the number of divers.   The boat can hold a max of 12 divers and likely 5 spots are already taken.  We will do 3 or 4 dives / day.
Note that the water is cold here at depth (40 to 45 oF) so divers must have two 7mm layer wetsuits (or dry suites), hoods and thick gloves.
Friday will be a travel day. Sat, Sun will be dive days and Mon will be a travel day.
TBD
RSVP at the bottom of this page.
Contact Jim Dunfield.
RSVP
Select the "Going" button if you wish to register for this dive and enter your first and last name and provide the best email address to reach you.