Calendar / Calendrier
For every dive, please arrive 30 minutes prior.
Pour chaque plongée, veuillez arriver 30 minutes avant.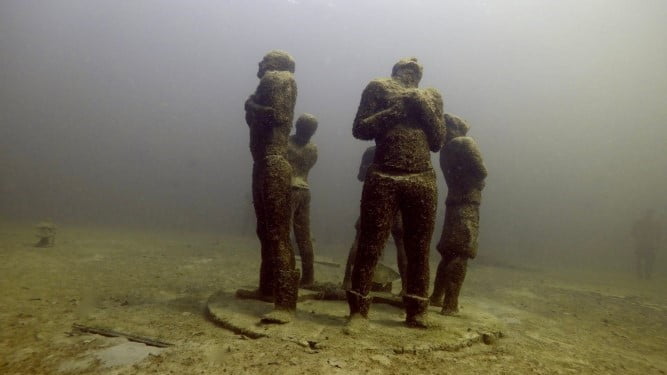 Centeen Park
Centeen Park Brockville, Brockville, Ontario
Great dive spot for new divers. More details can be found here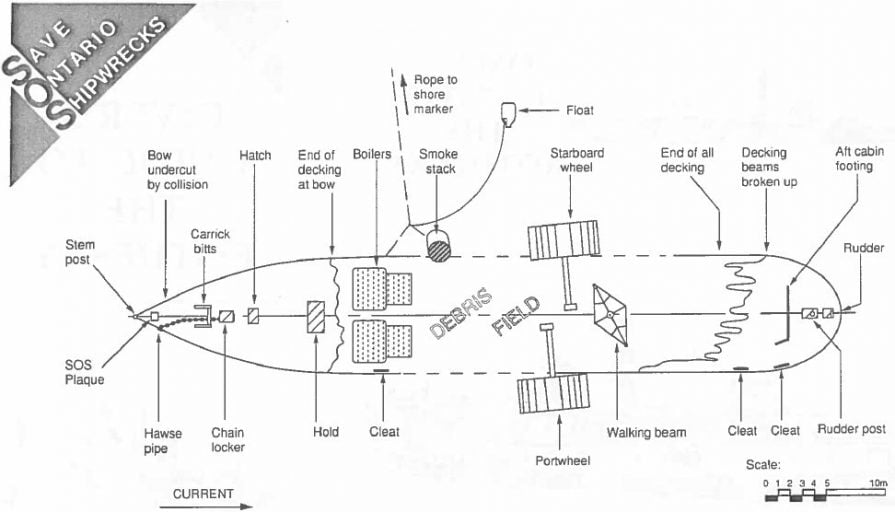 Rothesay
1671 County Road 2, Prescott
This is a great dive spot for basic divers. There is a line from the shore to the wreck. Don't forget to bring flashlights to this site! SOS and Augusta Township provide great info about this site.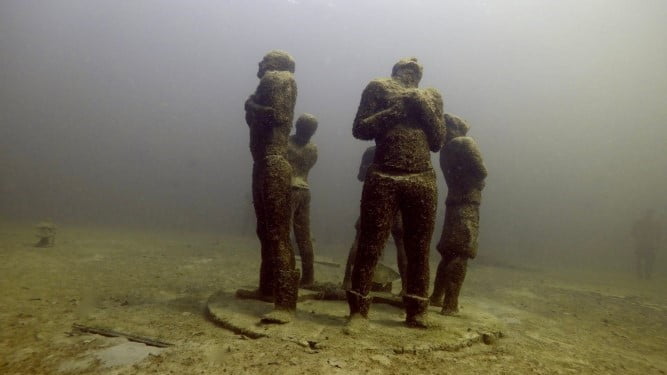 Centeen Park
Centeen Park Brockville, Brockville, Ontario
This is a great dive spot for new divers. More details can be found here